Chris Pratt
feel free to call us +91.33.26789234 youremail@yourdomain.com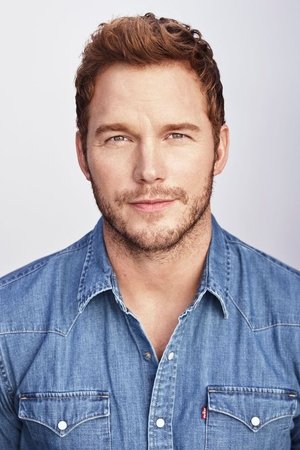 Biography
Christopher Michael Pratt (born June 21, 1979) is an American actor. He came to prominence with his television roles, particularly as Andy Dwyer in the NBC sitcom Parks and Recreation (Parks and Rec) from 2009 to 2015. In 2014 Pratt starred in two critically and commercially successful movies, Warner Animation Group's The Lego Movie as Emmet Brickowski and Marvel Studios' Guardians of the Galaxy as Star-Lord. In 2015, he starred in Jurassic World, the fourth installment in the Jurassic Park franchise, and reprised his former role for the sequel of Jurassic World: Fallen Kingdom which released in 2018.
Pratt continued his leading man run in 2016 starring in a science fiction movie Passengers alongside Jennifer Lawrence and an american western action movie The Magnificent Seven. He reprises his role as Star-Lord in the Marvel Cinematic Universe in Guardians of the Galaxy Vol. 2 (2017), Avengers: Infinity War (2018) and its upcoming sequel, Avengers: Endgame (2019).
In 2007, on the set of Take Me Home Tonight, Pratt met actress Anna Faris, who played his love interest in the film. They were engaged in late 2008 and married in Bali, Indonesia, on July 9, 2009. On August 6, 2017, Pratt and Faris announced their legal separation, citing irreconcilable differences. On October 16, 2018, it was announced that their divorce has been finalized. As of July 2018, he is in a relationship with author Katherine Schwarzenegger.
Personal Info
Gender
Male
Birthday
21 June, 1979
Place of Birth
Virginia, Minnesota, USA
Official Site
-